Three areas of the face that may benefit from Botox injections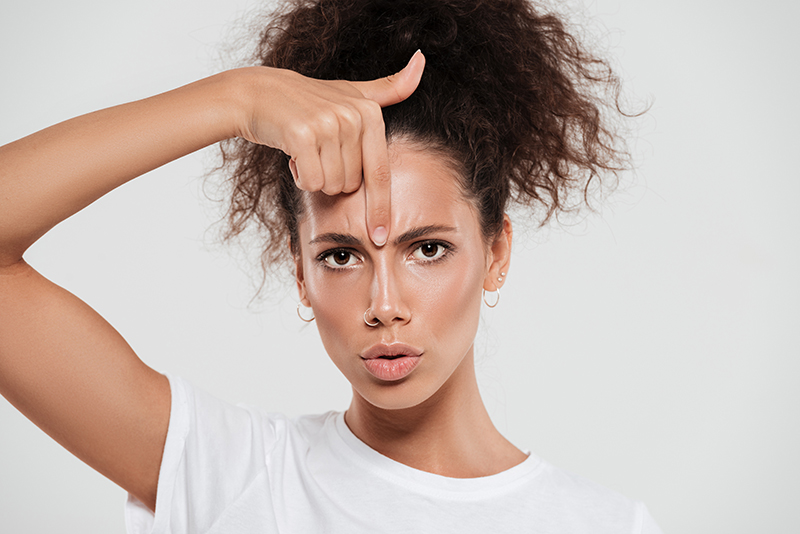 Anti-aging solutions don't always have to be surgical. In fact, many plastic surgery professionals such as Dr. Ben Cilento of Spring, TX offer conservative alternatives for patients to consider. Adult men and women in the area who are interested in turning back the hands of time without going under the doctor's knife are encouraged to take the time to learn about cosmetic injectables, including the popular Botox treatment.
Understanding how Botox works
Botox is a medication that uses botulinum toxin type A, a neuromodulator, to reduce muscle contractions. When Botox is injected into specific muscles of the face, it can in turn smooth the skin above and erase dynamic wrinkles. The results show after a few days, and last many months before patients need to visit their doctor for additional injections.
Where can Botox be used?
There are three areas where Botox works best:
Glabellar Lines
Glabellar Lines, commonly referred to as the "elevens" between the eyebrows, these furrows are easily treated with Botox injections in the muscles around the eyebrows. These muscles contract to create these lines, and when they relax, the glabellar lines are far less noticeable than before.
Crow's Feet
Laugh lines and crow's feet around the outer portion of the eyes can occur with squinting and laughing. Injections around the eye area can reduce the patient's ability to squint and tighten the facial muscles in that area, which in turn smooth these fine lines effectively.
Forehead Folds
If you arch your eyebrows and several lines on the forehead appear, you may be a great candidate for Botox injections! Forehead folds can become more prominent with time, so using Botox injections to smooth them for several months is often highly effective at reducing one's aging appearance.
Discover the benefits of using Botox injections
If you are unhappy with the formation of fine lines and wrinkles on the facial area and are ready to make a change, turn back time with cosmetic injectables available at Butterfly Medspa & Wellness. Our medspa team are available to help Spring, TX patients achieve the results they've always wanted and slow down the formation of fine lines and wrinkles. You can reach Butterfly Medspa & Wellness by calling 346-341-0600.